Upcoming Events

Mar 31, 2019

We Are Attending, now taking pre-orders


(IC Conference Centre, 6900 Airport Road, Mississauga, ON)
Apr 27 - Apr 28, 2019

We Are Attending! Ollie and Cody will be in charge. We begin taking pre-orders April 1


(Italian Cultural Center, 14230-133 Ave NW, Edmonton)
Apr 27 - Apr 28, 2019

We Are Attending! We begin taking pre-orders April 1. Amanda flying out


(Abbotsford, BC)
Apr 28, 2019

Martin running this expo, We begin taking pre-orders April 1


(Holiday Inn – 6700 Trans-Canada Hwy, Pointe-Claire, QC)
May 5, 2019

Date tentative, awaiting updates


(Hotel Quality Inn, 111 rue Bellehumeur, Gatineau, QC)
May 25 - May 26, 2019

We Are Attending!


(Midsun Community Center)
Jul 20 - Jul 21, 2019

We Are Attending!


(Fernwood Community Center, 1240 Gladstone Ave, Victoria, BC)
Aug 24 - Aug 25, 2019

We Are Attending!


(Sheraton (Capri) Hotel and Conference Centre, 3310 50 Ave, Red Deer, AB)
Toronto Reptile Expo- March 31
Tarantula Canada will have a table at the Toronto Reptile Expo on March 31 at IC Conference Center, 6900 Airport Road, Mississauga, ON . We will have our full selection of tarantulas, other inverts, books, and TarCan apparel. There will be some special deals only available at the expo as well, so don't miss out!
Please note, species with potent venom (including Buthidae scorpions, centipedes, and Latrodectus sp) will NOT be available for sale at the expo, per the expo organizers' request.
For payments at this expo we will be accepting cash, VISA , MasterCard, AmEx, and INTERAC!!!!
Drop-Offs- 401 :Amanda will be available to make drop offs along highway 401 between Montreal and Toronto on her way to the expo on Saturday March 30. Anyone who would like to arrange for a drop off should contact us no later than Thursday March 28.

Attention Hamilton: A friend has again offered to transport orders from the expo to Hamilton. If anyone on Hamilton or the surrounding area would like to get in on this chance for free transportation , please let us know by Thursday March 28.
---
Expo Updates: Montreal, Abbotsford and Edmonton
The weekend of April 27/28, Tarantula Canada will be attending THREE expos on the same weekend.  Martin will be running the Montreal expo (April 28 only), Amanda is flying out to Abbotsford, and the Edmonton expo (ERAS) will be in the capable hands of Ollie and Cody.  
Preparing animals for this weekend it will be tricky, as we will have to split our stock between the three events.  This means that some species will be in extremely short supply, or in cases were we only have one or two specimens in stock, they may not be available at all.  For this reason, we highly recommend that folks put in pre-orders if there is a must have species on their wish list.  We will begin taking pre-orders on April 1 (just to give Amanda time to clear the March 31 expo in Toronto), and we recommend to get orders in by April 19 (keeping in mind that we have to pack the animals to go out west early).
Cash will be accepted at the expos of course, but other payment options will be limited at two of the expos, as we only have one mobile card reader.  We have decided to send the reader to Edmonton, so payments can be made with credit card or debit.  In Abbotsford, Amanda will be able to process credit cards by phone, but not debit.  She will be able to accept e-transfers or PayPal on the spot if need be.  For Montreal, Martin is not familiar with the phone system to process credit cards.  Amanda will try to get him trained on it, but right now, it should not be counted on.  Martin may be able to accept e-transfers or Paypal on the spot as well, but it is recommended to bring cash just in case.
ERAS expo reminder: Wild caught animals are NOT permitted for sale at the ERAS expo.  For folks who may be interested in wild caught specimens, we can arrange for you to pick up your order from Ollie's home in Leduc.


---
5 for $25 Mix and Match Special
Mix and Match any combination of 5 of these spiderlings for just $25! You save 50%
Back on the list! Kochiana brunnipes 1/8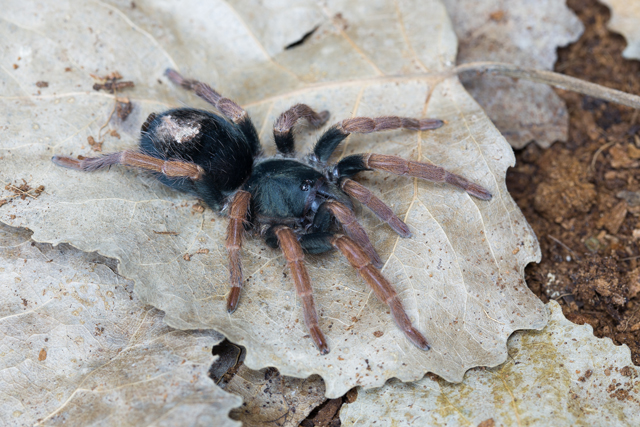 Catumiri cf. argentinensis 1/6
Pterinochilus muriunus 1/3
Davus pentaloris (formerly sold as D. fasciatus) 1/4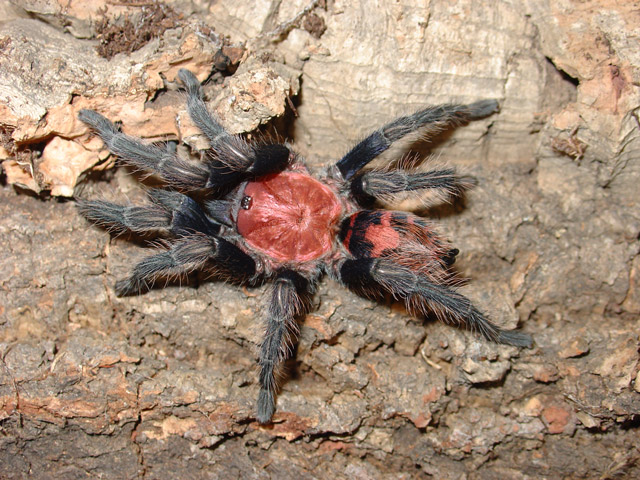 Brachypelma albopilosum 1/4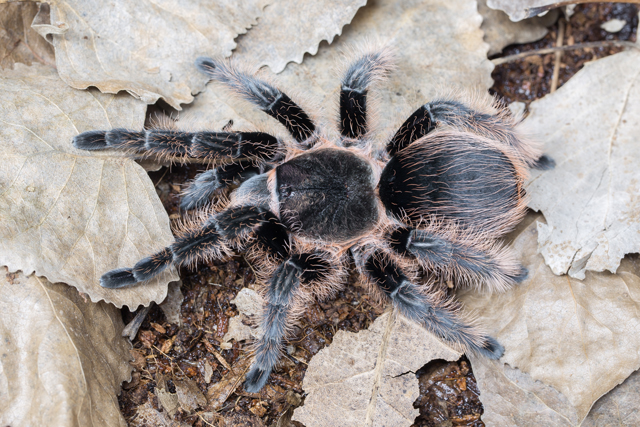 .
.
---
NEW 5 for $50 Mix and Match Special
Mix and Match any combination of 5 of these spiderlings for just $50! You save up to 33%!
New to the List! Lychas tricarinatus (parthenogenic) 1/3"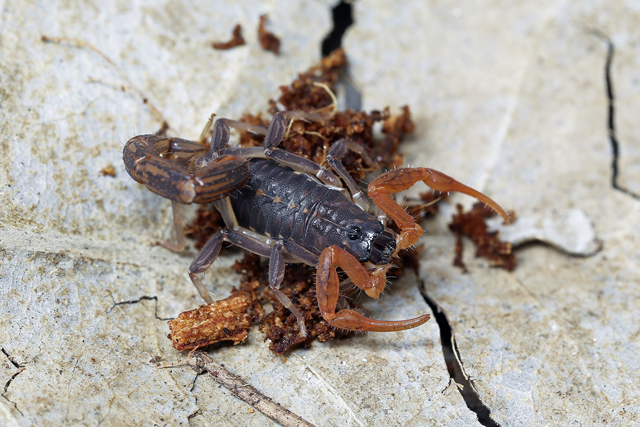 ?
Vaejovis spinigerus 1/2"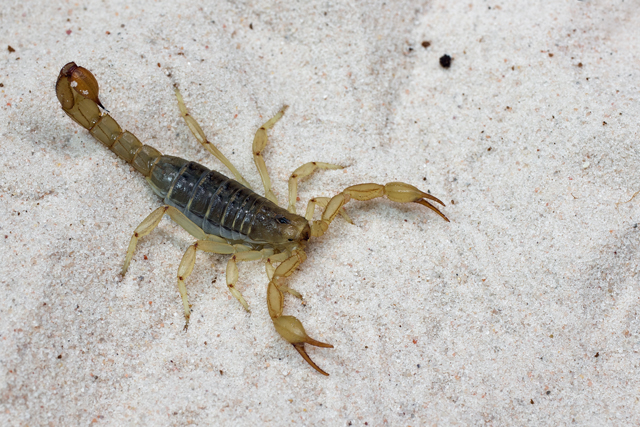 Nhandu chromatus 1/4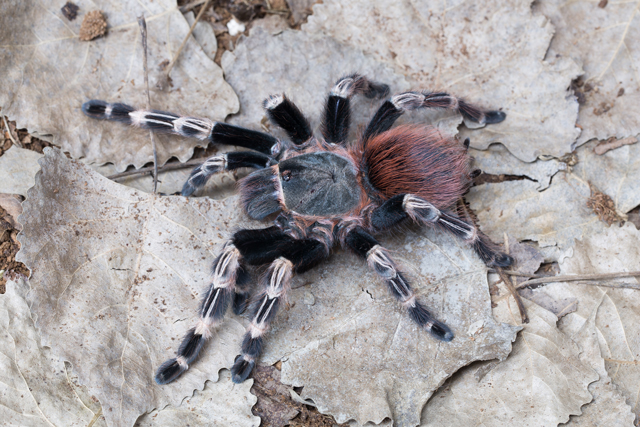 Aphonopelma hentzi 1/4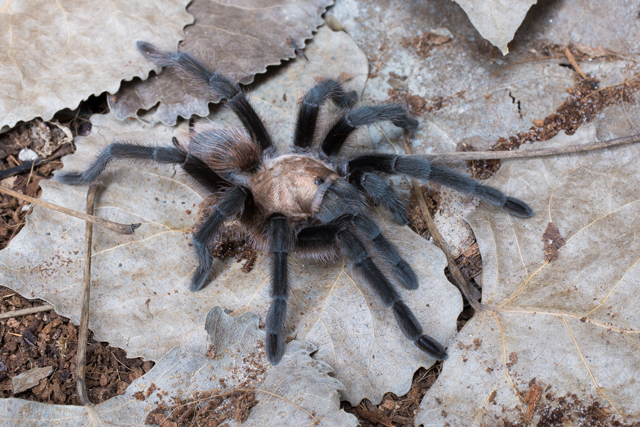 Aphonopelma iodius 1/4
Pterinochilus muriunus 3/4
---
NEW 5 for $100 Mix and Match Special
Mix and Match any combination of 5 of these spiderlings for just $100! You save 20%!
New to the List! Linothele megatheloides 1/2"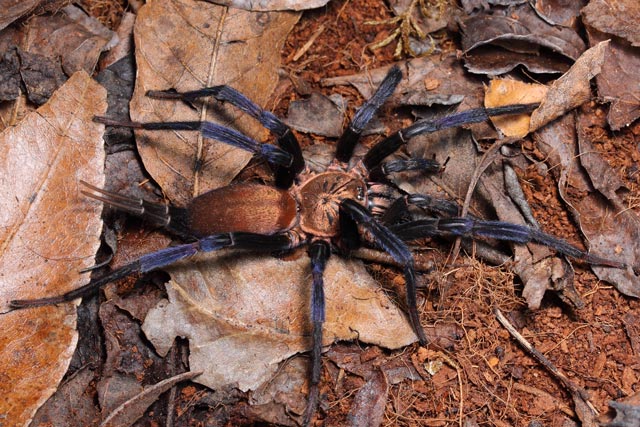 New to the List! Diplura sp. Rurrenabaque 1/6"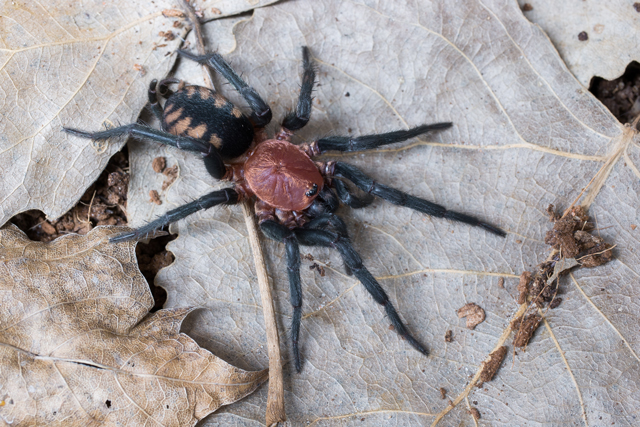 New to the List! Vaejovis confuses 1.5"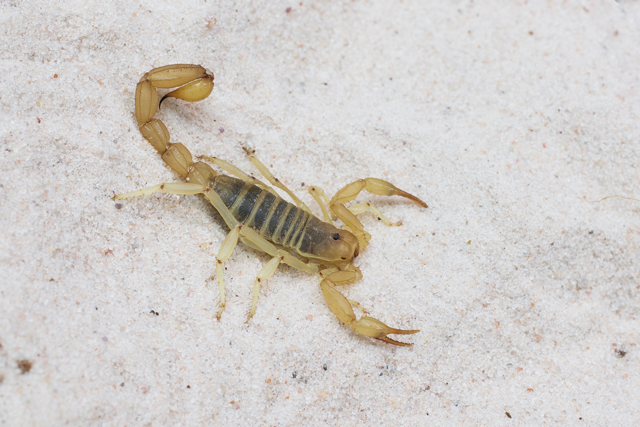 New to the List! Vaejovis spinigerus 1.5"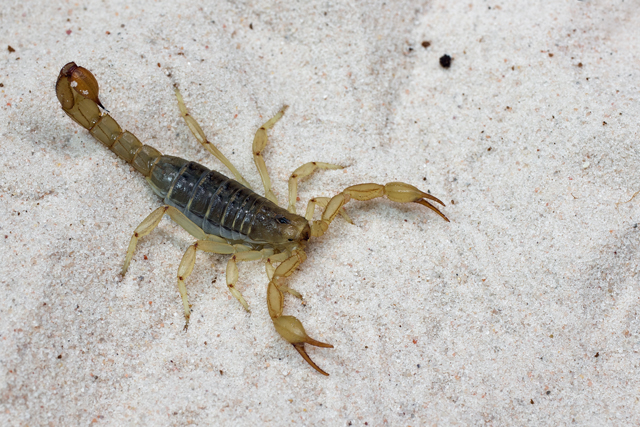 New to the ListCentruroides sculpturatus "gertschi morph" 1.5"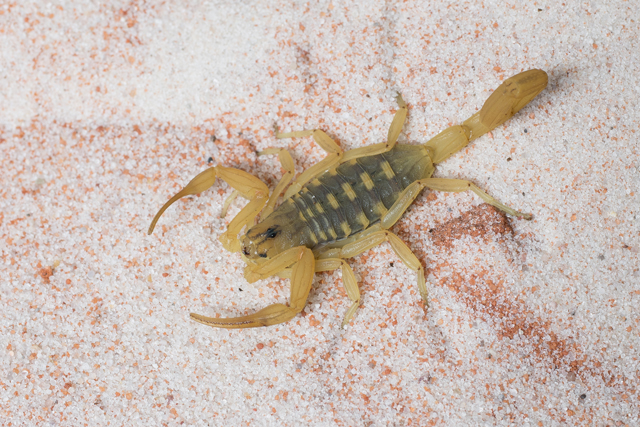 New to the List Centruroides sculpturatus "xeric morph" 1.5"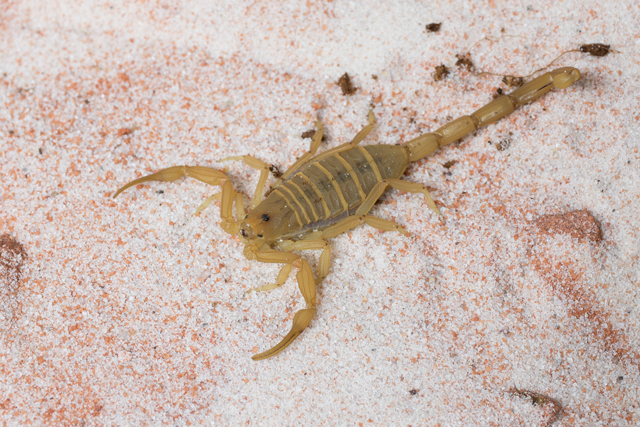 Brachypelma auratum 1/4"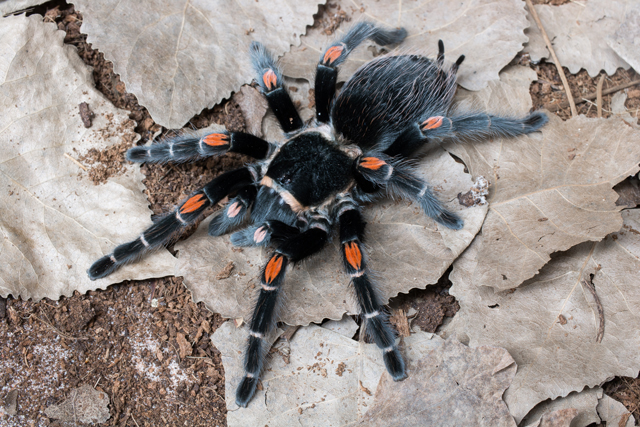 Brachypelma hamorii (Classic Mexican Red Knee) 1/4"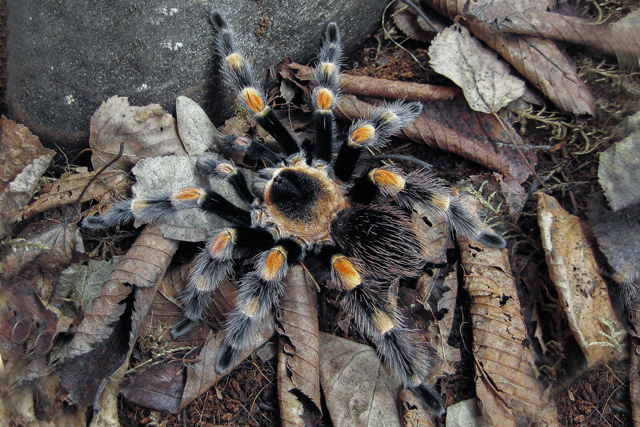 Lampropelma nigerrimum 1/2"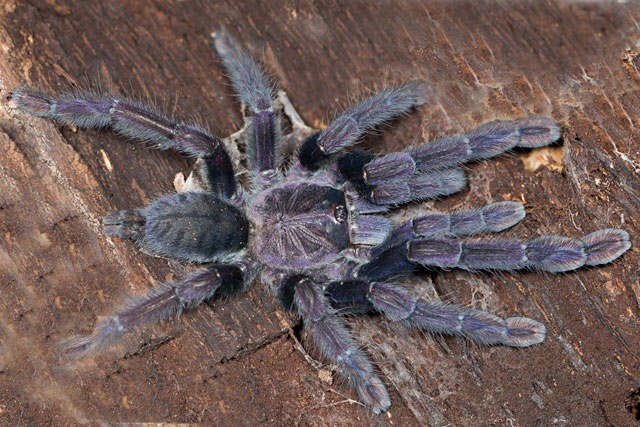 Pelenobius muticus 1/2"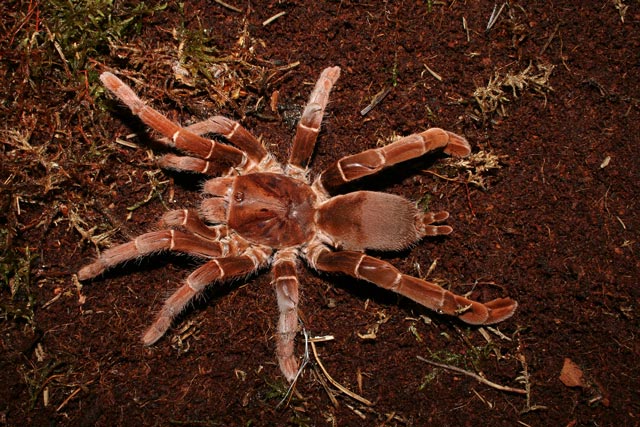 Brachypelma boehemi 1/2"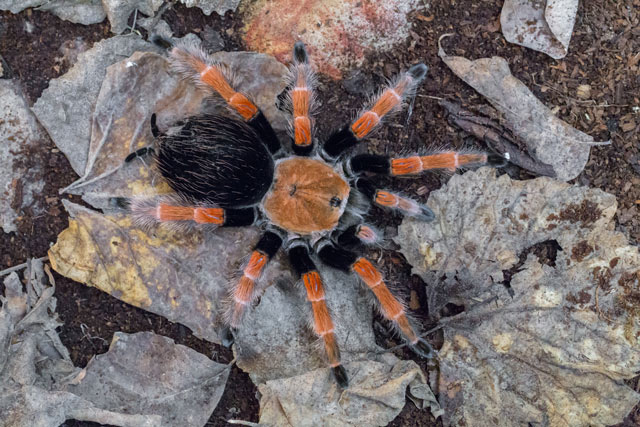 Aphonopelma chalcodes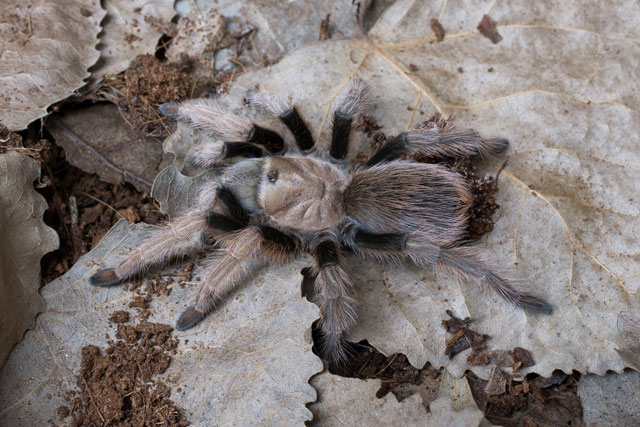 Nhandu coloratovillosus 1/2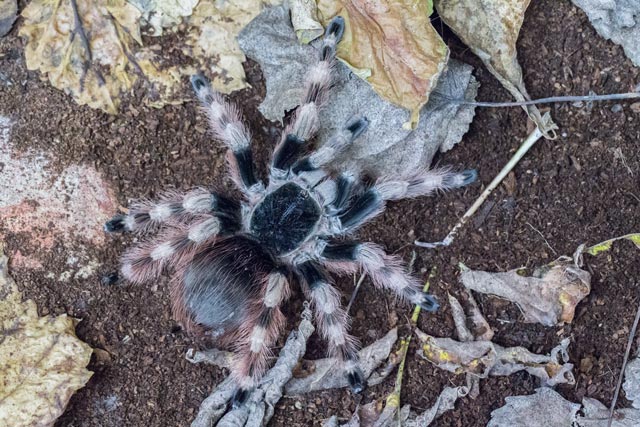 Pterinopelma sazimai 1/4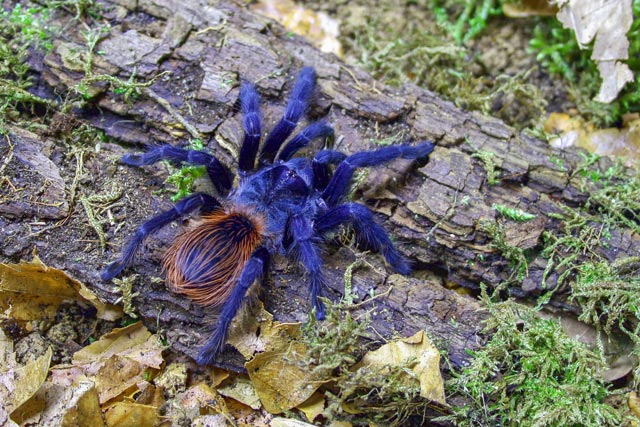 ---